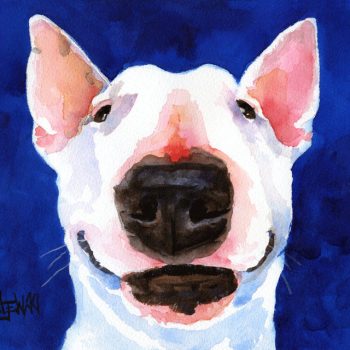 Meetings are usually held the 3rd Saturday of each month.
Past Meetings:
3 Nations Brewing Co. April 2023
ZOOM meeting Sept. 2021 & January 2022 & 2023
Barn Hunt Double Oak June 2021
Chili Cook-Off Grand Prairie Nov 2019
Midlothian Civic Center April 2018
CHILI COOK-OFF Dallas October 2017
Rodeo Goat Dallas June 2017
Summer Pool Party June 2016
Mutts Canine Cantina Dallas May 2016
PRIMO's TEX-MEX Garland Feb. 2016
Dallas Air Dogs dock diving June 2014 & 15
Bull Terrier Club of Dallas General & Board Membership Meeting
Saturday Nov. 11, 2023
Time: 1 pm
Join us for our Annual Chili Cook-Off event at the Grissom home in Grand Prairie, Tx. Details to follow....
Directions: from Dallas or Fort Worth travel .....
Be sure to RSVP: Susan Belden sebelden@me.com
Or call 713-416-2844
Future Meetings:
HELP US PLAN OUR FUTURE MEETINGS !!
September 16, 2023 Walk in the Park. DOGS WELCOME
October - no meeting due to National Show -- SILVERWOOD
November 11, 2023 Annual Chili Cook-Off fund raiser & good eating at Grissom's backyard 2pm
December 16, 2023 Gift Wrapping at Hollywood Feed - Dogs welcome in crates on sidewalk. Site TBD