2022 Meetings are subject to change due to Covid restrictions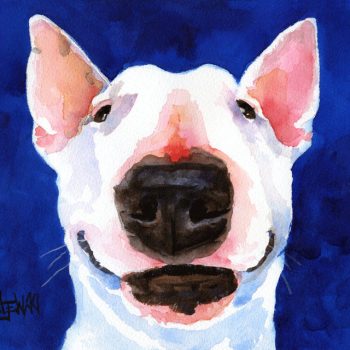 Meetings are usually held the 3rd Saturday of each month.
Help us plan these future meetings.
Past Meetings:
ZOOM meeting Sept. 2021 & January 2022
Barn Hunt Double Oak June 2021
Chili Cook-Off Grand Prairie Nov 2019
Midlothian Civic Center April 2018
CHILI COOK-OFF Dallas October 2017
Rodeo Goat Dallas June 2017
Sherlock's Pub Arlington April 2017
Summer Pool Party June 2016
Mutts Canine Cantina Dallas May 2016
PRIMO's TEX-MEX Garland Feb. 2016
Dallas Air Dogs dock diving June 2014 & 15
General Meeting
Saturday June 18, 2022
1pm - 3pm
Please join us at the Lazy Dog Restaurant in Euless, TX. We can dine outdoors on the covered patio at this dog friendly spot and then hold our Club Meeting. Please bring your leashed and well behaved Bullies to this outing! There is people and doggie food on the menu.
Directions: located on Hwy. 121, north of 183 and west of DFW Airport. Ex The address is 2521 State Hwy, 121 - Glade Parks, Euless, TX 76021.
RSVP to doris.grissom@gmail.com
Or call 972-642-8825
Future Meetings:
In person meetings are on pause (paws) until the temp. is less than 100 !!