2021 Meetings are subject to change due to Covid restrictions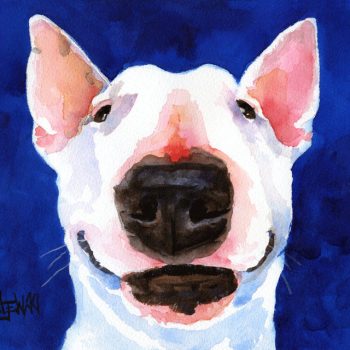 Meetings are usually held the 3rd Saturday of each month.
Help us plan these future meetings.
Future Meetings:
MAY 2021 -- in-person suburban backyard location !
JUNE 2021 -- a near country side location !
JULY 2021 -- a city location ?
Past Meetings:
Chili Cook-Off Grand Prairie Nov 2019
Midlothian Civic Center April 2018
CHILI COOK-OFF Dallas October 2017
Rodeo Goat Dallas June 2017
Sherlock's Pub Arlington April 2017
Summer Pool Party June 2016
Mutts Canine Cantina Dallas May 2016
PRIMO's TEX-MEX Garland Feb. 2016
Dallas Air Dogs dock diving June 2014 & 15
Bull Terrier Club of Dallas Meeting
Saturday June 26th 3:30 - 5:30 pm
Barn Hunt Demonstration -- find out what this is!
Come join us for a fun event in Double Oak. Bring your leashed Bull Terrier, a crate, chairs, shade umbrella, mosquito spray. Drinks and snacks provided by our gracious hosts, Nancy & Derrick.
Directions: from Dallas drive North on I-35E, exit Justin Rd. Go West, turn South on Chinn Chapel Rd., then West on Waketon Rd. Turn South on Bridlewood Blvd., then West on Kings Rd., turn North to 120 Twin Lakes Drive, Double Oak, TX 75077 (619) 247-2571
Please respond attending or not: to Don & Doris at doris.grissom@gmail.com