2022 Meetings are subject to change due to Covid restrictions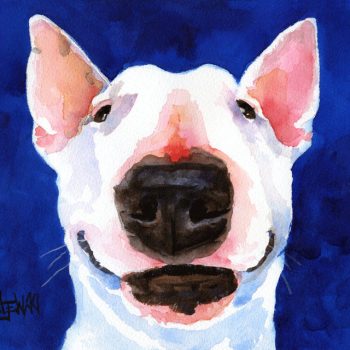 Meetings are usually held the 3rd Saturday of each month.
Help us plan these future meetings.
Past Meetings:
ZOOM meeting Sept. 2021
Barn Hunt Double Oak June 2021
Chili Cook-Off Grand Prairie Nov 2019
Midlothian Civic Center April 2018
CHILI COOK-OFF Dallas October 2017
Rodeo Goat Dallas June 2017
Sherlock's Pub Arlington April 2017
Summer Pool Party June 2016
Mutts Canine Cantina Dallas May 2016
PRIMO's TEX-MEX Garland Feb. 2016
Dallas Air Dogs dock diving June 2014 & 15
ZOOM MEETING
Thursday January 13, 2022
7 pm
MEMBERSHIP has been sent an email with Zoom instructions. If you would like to join in on this meeting, please email btcdallas@hotmail.com
We hope to have an in-person & Bull Terrier welcome meeting in February!
Future Meetings:
January 13, 2022 -- ZOOM MEETING