2021 Meetings are subject to change due to Covid restrictions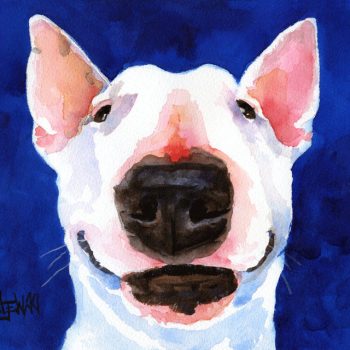 Annual Meeting & Elections
April 19, 2021 7 pm
THE CORONAVIRUS PANDEMIC caused the cancellation of our in person meetings last year. The Annual Meeting & Elections will be conducted via ZOOM. Details on how to join in online will be emailed to membership. We hope to plan a May event/meeting outdoors with health protocols observed!
Contact Don & Doris at doris.grissom@gmail.com
Meetings are usually held the 3rd Saturday of each month.
Help us plan these future meetings.
Future Meetings:
April 2021 Annual Meeting & Elections -- Location/Time TBD
Past Meetings:
Chili Cook-Off Grand Prairie Nov 2019
Midlothian Civic Center April 2018
CHILI COOK-OFF Dallas October 2017
Rodeo Goat Dallas June 2017
Sherlock's Pub Arlington April 2017
Summer Pool Party June 2016
Mutts Canine Cantina Dallas May 2016
PRIMO's TEX-MEX Garland Feb. 2016
Dallas Air Dogs dock diving June 2014 & 15