2019 Meetings are subject to change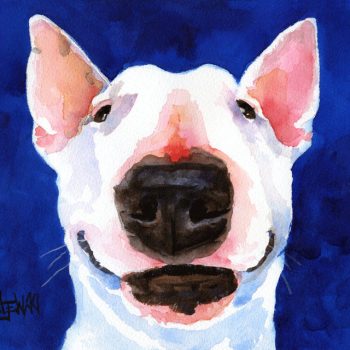 Saturday Nov. 9th
2pm until ?
The Texas Summer heat is finally giving way to Fall like temperatures, that means it is time for our Annual CHILI COOK-OFF contest! Bring your best crockpot of homemade chili, fixings and your family and Bull Terrier for a fun afternoon at the Grissom's home in Grand Prairie.
Directions: Will be posted here soon!
Meetings are usually held the 3rd Saturday of each month.
Help us plan these future meetings.
Future Meetings:
October -- SILVERWOOD in Galveston TX
November CHILI COOK-OFF EVENT!
Past Meetings:
Midlothian Civic Center April 2018
CHILI COOK-OFF Dallas October 2017
Rodeo Goat Dallas June 2017
Sherlock's Pub Arlington April 2017
Summer Pool Party June 2016
Mutts Canine Cantina Dallas May 2016
PRIMO's TEX-MEX Garland Feb. 2016
Dallas Air Dogs dock diving June 2014 & 15